Branding
With other car parks competing for your customers you need to shout louder! Clear signs and graphics, real time information and easy access are all ways to make the decision easy and intuitive. Sign solutions that reflect your identity are part of the mix. LED's and lightweight construction make cost effective and eye- catching installations easy. Direct to substrate full colour printing and specialist laminates ensure a superior return on investment.
Car park name signs, welcome signs, tariff boards and directional signs are some of the many ways to communicate your brand.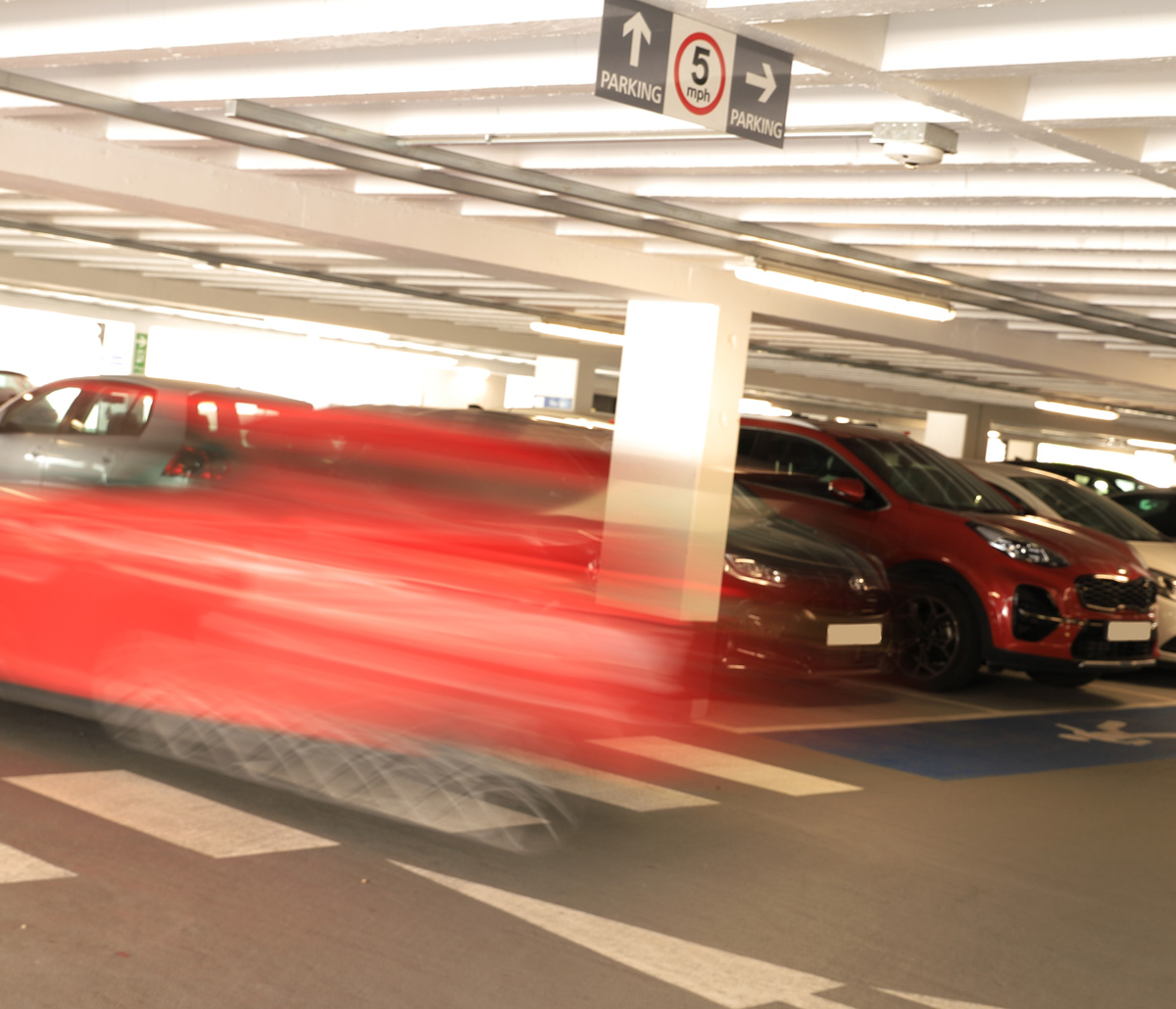 Vehicle Navigation
We believe less is more when it comes to directing drivers. Clear instructions, clean designs and well thought out placement. Inevitably as car parks age, sign clutter increases, often making for confusing or conflicting messaging. We'll strip all that back to essentials and combine the messages into straightforward designs that will inform drivers and help the smooth running of your car park.
Wayfinding
When drivers and passengers leave their cars, their needs change too. Whether they're looking for directions to your building, navigating to the high street, getting to a lecture or appointment – they are all key facets of how pedestrians behave when they leave their cars.
Pedestrians in car parks often present with a host of disparate needs. They may have accessibility issues, be anxious about an appointment or even fixated on that new pair of shoes they're visualising! There's a good chance they'll be thinking about more than your car park so communicating clearly is imperative to speeding their journey and keeping them safe.
We work hard to try and accommodate the needs of all your users in our solutions. Different needs very often reflect in different designs and different styles of presentation.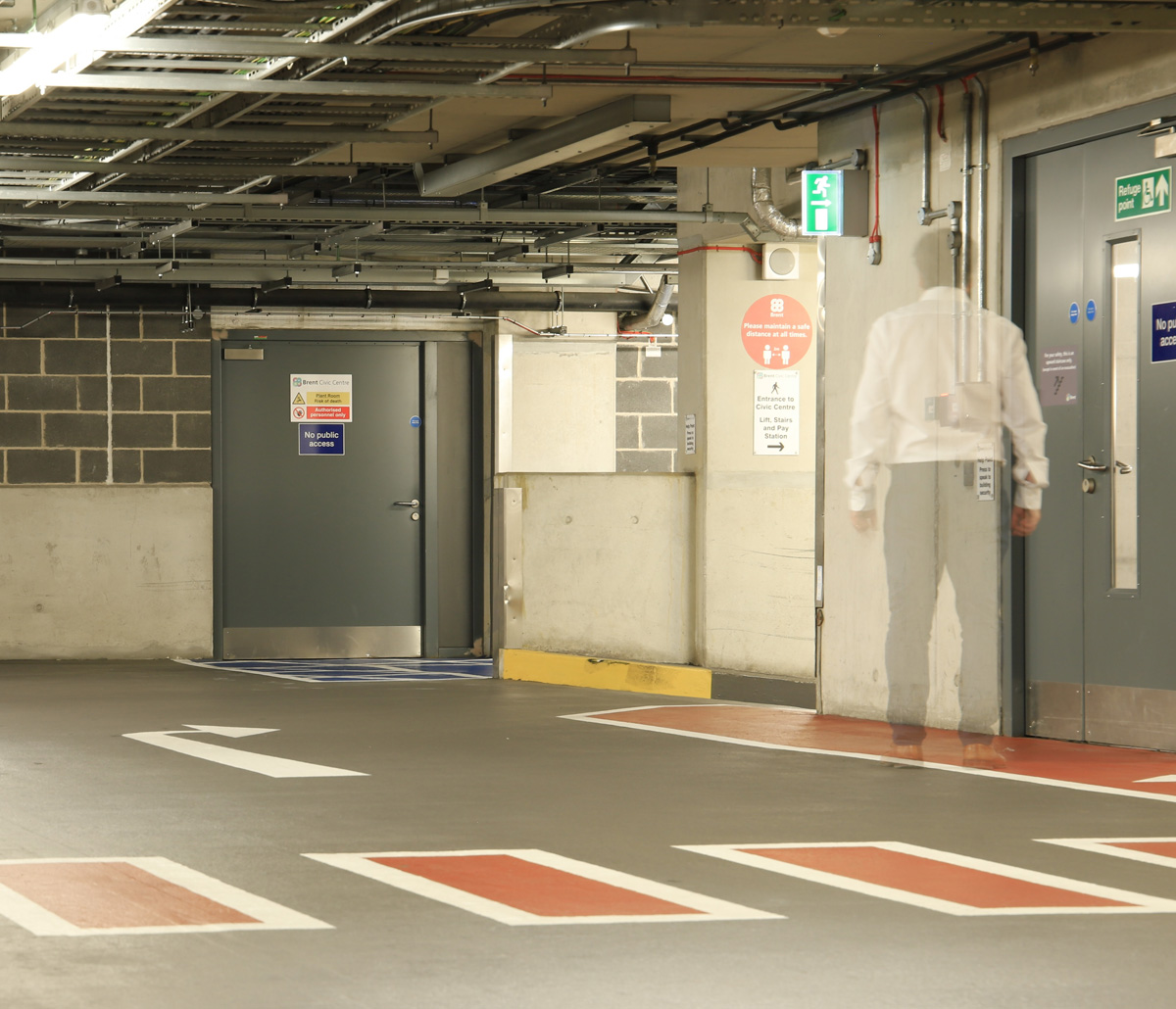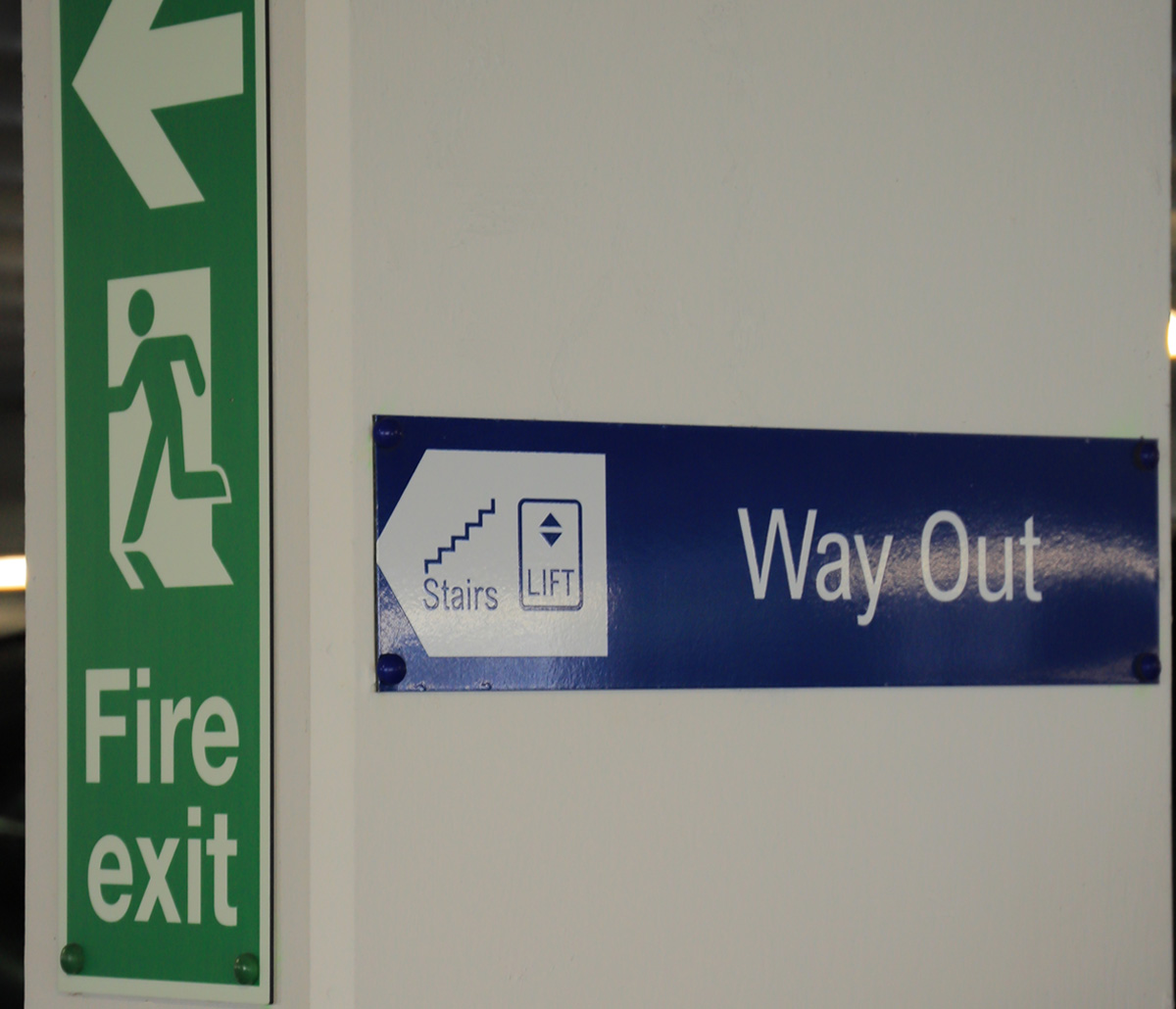 Health and Safety
Car parks come with a unique mix of health and safety challenges. We'll help you to meet those needs whether managing fire risks, vehicles speeds or pedestrian movements.
Talk to us today on 01761 409290, email us or complete the contact form.