Happy Customer Journeys
Whether you run a shopping centre, hospital, university or commercial property, there's a good chance your visitors begin and end their journey in your car park. Whether it's a multi storey or surface car park, making sure the environment is appealing is a key part of your messaging.
We're here to help you make that journey a happy one! We specialise in looking at your car park through your customer's eyes and in devising refreshing new ways to communicate with them.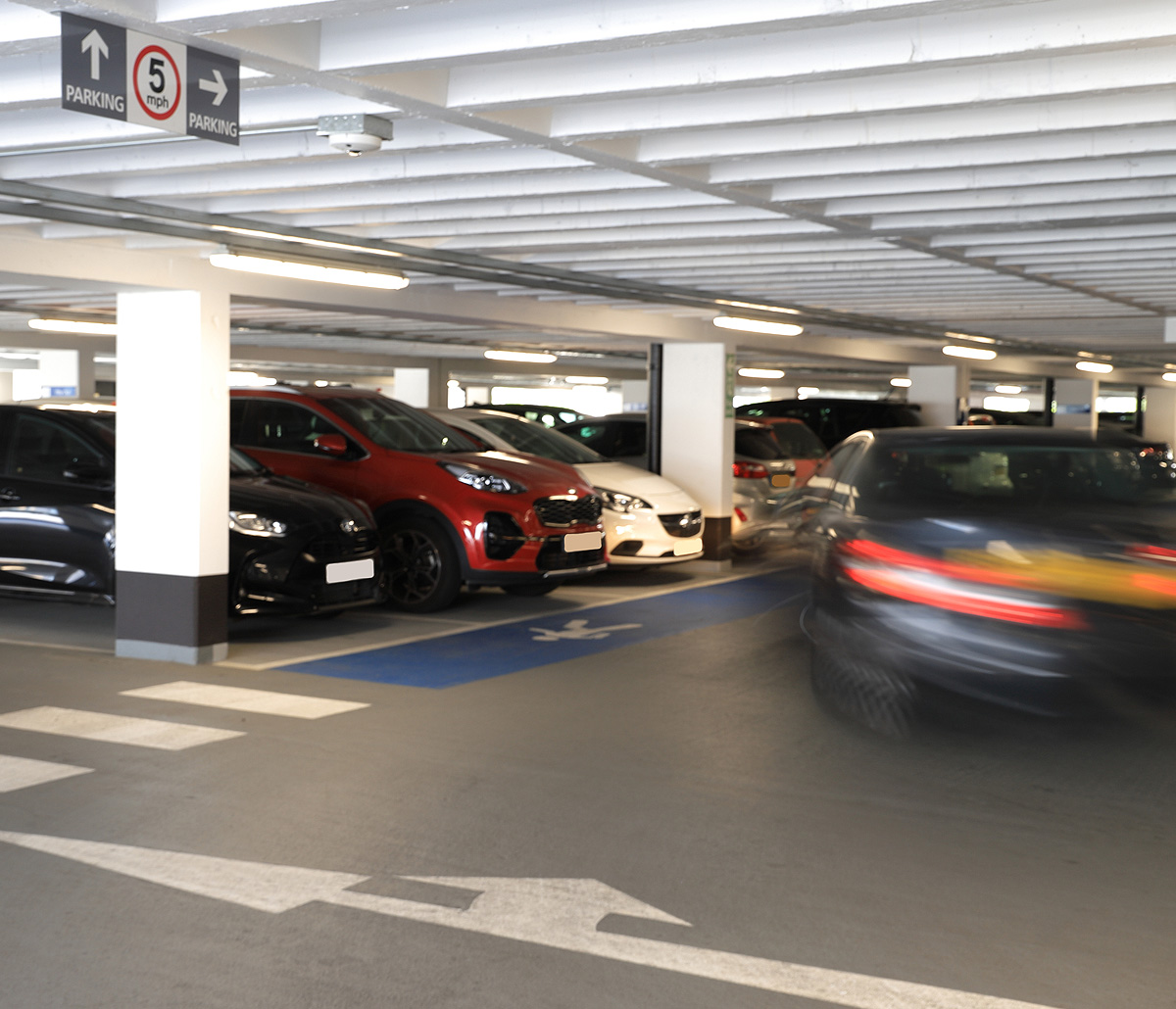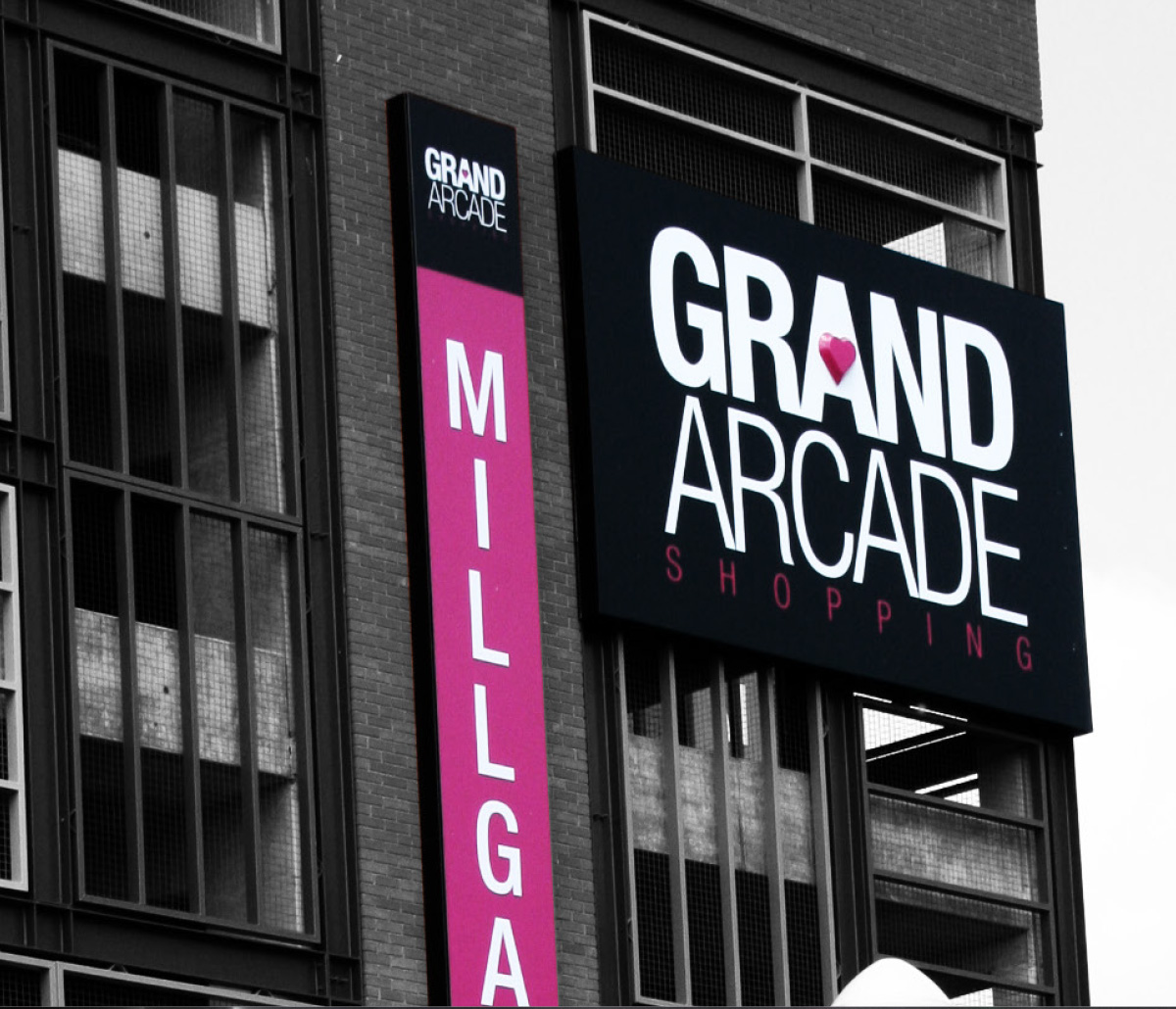 BE
BOLD.
With other car parks competing for your customers you need to shout louder! Clear signs and graphics, real time information and easy access are all ways to make the decision easy and intuitive.
SEE RANGE